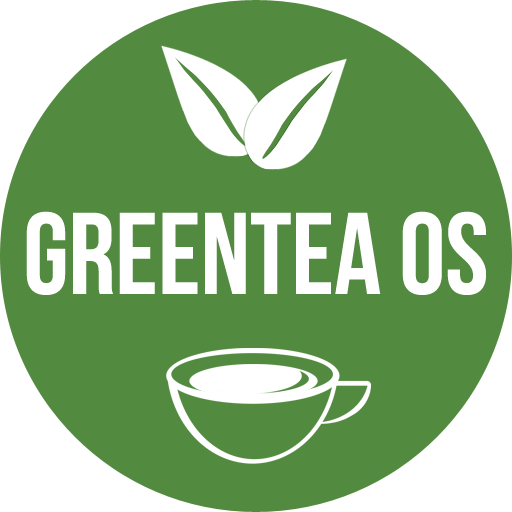 Coming Soon
We are working very hard on the new version of our site. It will bring a lot of new features. Stay tuned!
Become a DEV
See our WIKI
Take a look at our brand new kernel Tofita!
About Greentea OS
Warm and cozy, open-source operating system compatible with apps, games and drivers

The main idea of the project is to quickly and efficiently create a compatible environment for the existing software and provide the best user experience of a personal computer.